Frightfully Good Haunted Attractions near Greensburg PA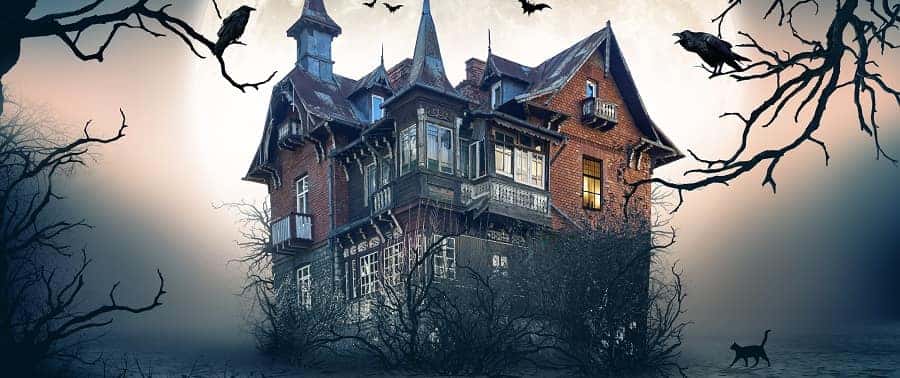 Sometimes, being scared can be fun. During the Halloween season, when the ghosts and ghouls come out to play, it's practically a necessity. If you're looking for a scary good time in the Greensburg area, check out three of our favorite haunted attractions below… If you dare!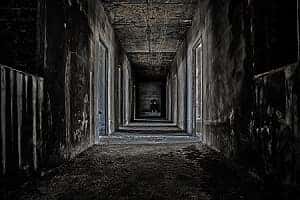 Castle Blood has been scaring the greater Pittsburgh area for more than 25 years, with its famous Haunted Adventure Tour through a historic 100-year-old funeral home. The interactive storyline changes yearly with new game challenges and a rotating cast of spooky characters. It has been described as playing "Clue in the Addams Family house."
It'll definitely be scary, but families can have a great time too, by stopping by for the No-Scare Matinee tour and trick-or-treating during the day. They open the doors to the castle on Fridays, Saturdays, and Sundays in October, so head to their website to get your ticket and skip the line!
Haunted Hillside | Facebook
Haunted Hillside immerses you in the creepy atmosphere of this countryside haunt where anything can—and will—happen. You'll feel like a character in a scary movie as you disembark from the haunted hayride and become a part of the story. Be sure to stop back every year, because every season is a new chapter to the evolving story.
It began in 2014 when two boys unearthed an item that unlocked an ancient, demonic prison. They unleashed a world of evil that compelled a local farm family to begin capturing passers-by and harvesting their souls. Check out their website to learn more about how the story has since unfolded.
Lonesome Valley Farms | Facebook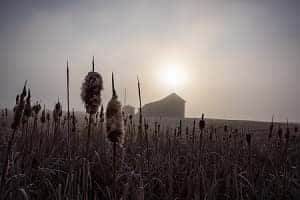 For over 30 years, Lonesome Valley Farms, a family-run farm in Greensburg, has been overtaken by evil spirits during the Halloween season. It all started when Will B. Slotter, the owner of Slotter farm, tried to produce a superior breed of livestock by crossbreeding some of his award-winning farm animals.
Something went wrong, and they mutated into aggressive, flesh-eating monsters who devoured Will, though they say he still roams the grounds. His sons have become mutilated men who capture passers-by to try to appease the unnatural creatures' insatiable appetite. Through the Slotter Farmhouse & Barn and Haunted Hayride & Maze Trail, you'll have to try to escape the farm alive.
Get a Good Scare
If you're looking for a good scare, give these Greensburg area haunts a try. Check out their Facebook pages to find out when they open for the season, and get your tickets online!