Car Battery Service at Hillview Motors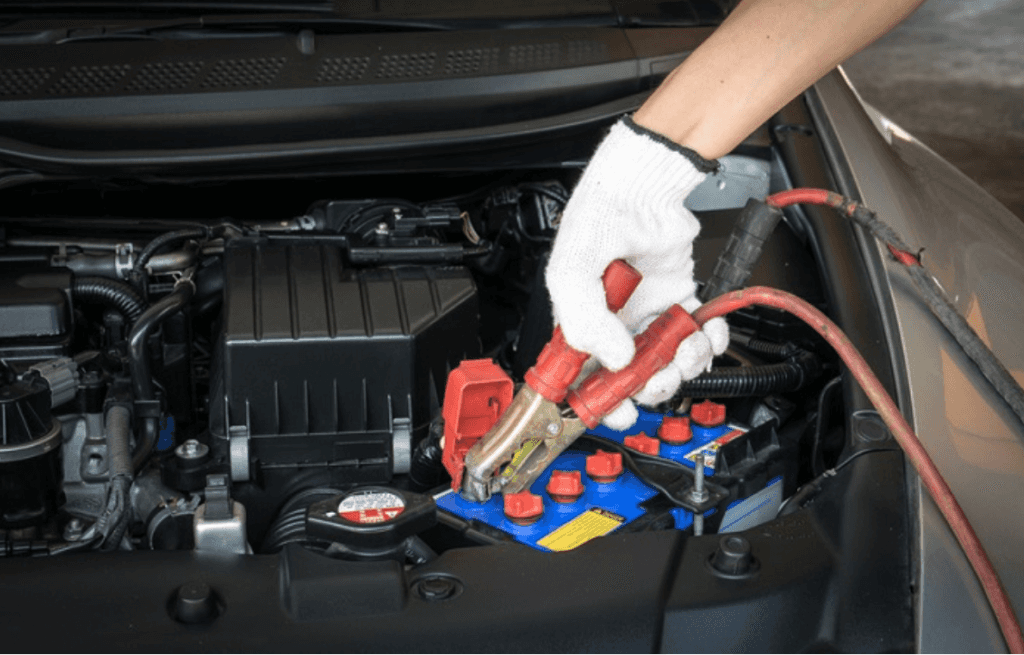 We all know the importance of a car's battery. Although, oftentimes, it isn't really the first thing on our minds to take care of. And that kind of negligent thinking can lead to a car that won't start. To keep your vehicle reliable, visit us at Hillview Motors to check your car's battery and make sure it's in ideal condition.
Causes of Battery Wear and Battery Care Tips
A lot of factors can easily wear down your car's battery. It may be as simple as human error and you left your lights on or your door open overnight. Extreme temperature can also wear down your battery. Both extra hot and cold days can be harmful to your battery. Your battery also doesn't get a chance to charge properly if you are only drive it on short trips. You can really help extend its life by getting it out on a long drive occasionally.
Keep in mind, even in ideal conditions, batteries aren't made to last forever. They are good for approximately six years, so it's recommended to have it replaced after five years. Any battery older than that is not one you can rely on.
Reasons to Service at Our Auto Dealership
We encourage everyone to visit our auto service center to have your battery checked and serviced. Our certified technicians will make sure your Chrysler, Dodge, Jeep, or RAM vehicle is running like new. If you end up needing a new part, we'll make sure your car is fitted with a genuine replacement. We also have competitive auto service specials to help you get the best prices on our service and parts too. Battery tests and replacement can also be done in our Express Lane service. We have a dedicated service bay to allow for quick checkups. Our Mopar® Express Lane doesn't require appointments either.
So, stop in at your convenience. Your car will be treated quickly, and you'll be back on the road in no time. Get the most out of your vehicle's battery by visiting our auto dealership near Delmont, PA for battery service and care. We want to help make sure you have a vehicle you can trust.