Jeep Dealer near Latrobe PA
Are you tired of driving that same old car through the streets of Latrobe? It might be time to make an upgrade. There are plenty of great options available, but if you're ever planning to take your ride off the beaten path, nothing performs quite like a Jeep. These rugged vehicles are specifically engineered to excel in rough terrain like no other make can.
Whether you're looking for a crossover or SUV, Jeep can provide luxurious interior comforts with reliable off-road performance. You just need to make sure you're getting your Jeep from the right place. For a Jeep dealer near Latrobe, Pennsylvania, you can count on, there's no better choice than Hillview Motors.
About Latrobe Pennsylvania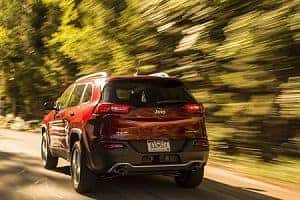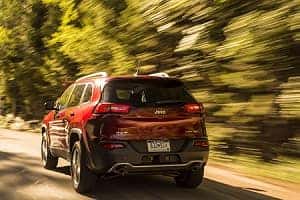 You'll find the gorgeous city of Latrobe resting comfortably in Westmoreland County in southwestern Pennsylvania. Settled back in 1852, this city has a long history of being a tight-knit community made up of people who look out for each other. That continues on today with its approximately 8,000 residents, who love living in the city known as the home of the first banana split.
There's plenty to do and see in Latrobe, so the hardest part is deciding where to start. For family-friendly fun, you can head to the Latrobe Skating Center or Twin Lakes Park. The Mister Rogers' Park Bench is also located in town. You can also take a trip back in time at the Lincoln Highway Experience specialty museum that's sure to leave an impression. With a new Jeep at your disposal, you'll have no problem getting around to enjoy everything Latrobe has to offer.
About Our Dealership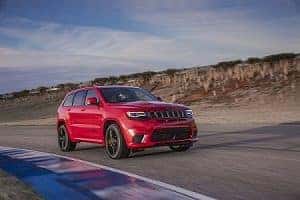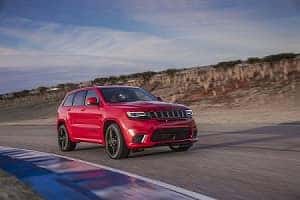 You deserve only the best from your Jeep dealership, and that's exactly what we strive to provide. When you walk through our doors, you can expect to be greeted by our friendly staff, who are happy to help with any automotive needs you might have whether you need service, a new car, or you just want to ask a question.
When you are ready to make a purchase, you can enjoy a completely streamlined car buying process. Our sales team members make it easy for you by letting you take control. All you have to do is describe what you're looking for in your next ride, then they will search through our inventory and find the vehicle that best matches your needs. One of our team members will be by your side the entire time, so feel free to ask as many questions as you like.
About Our Inventory and Services
Finding the right Jeep for your needs is easy considering how expansive our inventory is. On our lot, you'll find all the latest and greatest Jeep models, from the classic Wrangler to the powerful Grand Cherokee. You don't have to take our word for it, either. You can browse our entire inventory right from your computer or smartphone through our online database. Each and every vehicle on our lot has a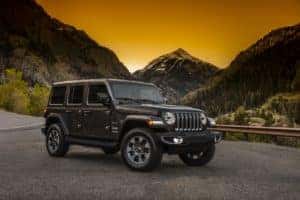 corresponding entry with all the information you might need.
Our Jeep dealership can even help you after you've made your purchase. Our state-of-the-art service center is staffed by Jeep professionals and equipped with the latest technology, so you can always count on the quick and quality service you deserve. Whether it's a simple oil change or an entire engine mount replacement, our technicians can always get the job done right.
Visit Our Jeep Dealer near Latrobe Pennsylvania
Remember Hillview Motors when you're looking for a quality Jeep dealer near Latrobe, Pennsylvania. You won't find a selection of Jeep vehicles like ours anywhere else in the area. To get behind the wheel of a new Jeep you'll enjoy for years to come, stop by our dealership or contact us today!