Jeep Finance Terminology Explained at Hillview Motors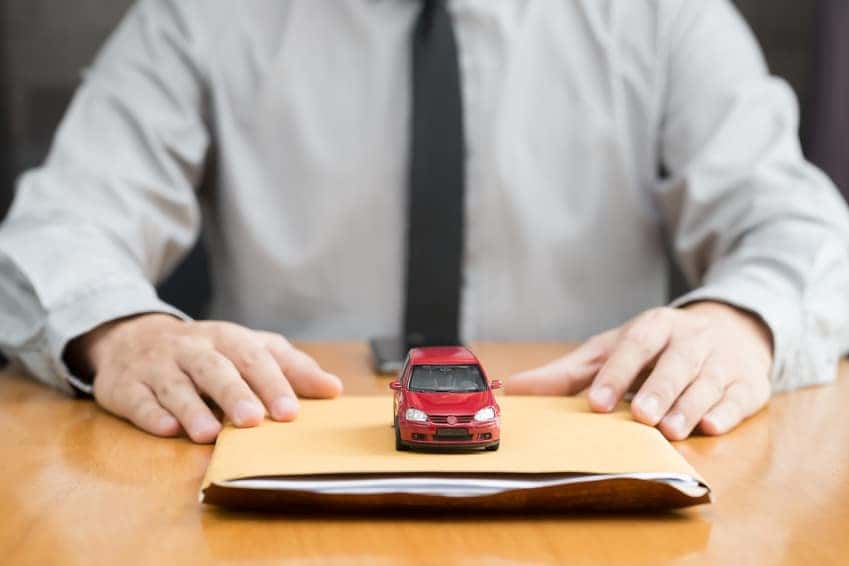 If you're buying a new Jeep® Wrangler, you have a few expectations. There's the browsing, the test drive, the promise of off-road fun, and the anticipation of the wind in your hair.
And sure, you expect to bring your pay stub and ID for the finance process, but you wouldn't expect to bring a dictionary. That's why we're taking time to decode common Jeep finance terminology so you can get to the good part faster.
Common Jeep Finance Terms
Amortization: Many common loans, from the student loans you might still be paying off to the financing on a new Jeep SUV, are amortized. That just means your payments are applied to interest first, then the principle.
APR: Loans come with interest and fees. The Annual Percentage Rate (APR) is a way of expressing all those costs as a single number.
Captive Lender: Your Greensville Jeep dealership, like many other car dealerships, have captive lenders. In our case, that's Chrysler Capital, that originates and services many of our leases and loans.
Credit Score: You've probably heard the phrase "well-qualified buyers or lessees." The lease or APR qualifications are partially determined by your credit score, which is a rating that takes into account your history of timely payments, your credit utilization, and other factors.
GAP Insurance: If your vehicle is ever totaled, your insurance company probably won't cover its full replacement value. GAP, or Guaranteed Asset Protection, insurance protects your investment by covering the gap between replacement cost and depreciated value.
Lease: Leasing is a happy medium between renting a car and buying. There's a fixed lease term (duration), and usually lower payments than you'd have to make if you bought the same vehicle. You can, however, choose to buy out the vehicle at lease end if you decide you love it.
Principle: Let's say you're buying a new Jeep Cherokee for $25,000 and leaving a $10,000 down payment. The $15,000 that's left, before interest and fees, is your principle. The lower it is, the lower your payments and long-term costs like interest.
Our Jeep Finance Department
You can also value your vehicle trade online, use our car payment calculator, and even pre-qualify for financing while you're at it. Or you can just stop in with your questions, so you don't have to guess at what you can afford.
Credit's nonexistent or damaged? That's okay. We work with many lenders at Hillview Motors so anyone can get the SUV, car, or truck they need.