Jeep Lease Pittsburgh PA
For an adventurous vehicle that can effortlessly tackle off-road trails as well as tight-turning city streets, consider a Jeep lease near Pittsburgh, PA. Jeep is an admired brand thanks to its rugged, durable exterior and hearty performance. Plus, if you decide to lease, you'll enjoy a few years of pristine performance before having the opportunity to upgrade your vehicle for a newer model.
Hillview Motors is eager to help you find your favorite Jeep model. So, read through this article to learn about Jeep and the many benefits of leasing!
Attractive Jeep Models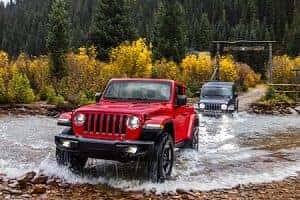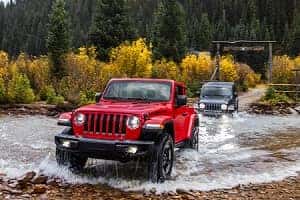 Jeep is a diverse brand that creates numerous models tailored towards specific driver needs. Each vehicle still retains that ready-for-anything Jeep spirit, too.
The Jeep Wrangler, for example, is revered in off-road circles, thanks to its boxy shape and various built-in features that allow it to travel up steep inclines or through rushing water.
If you're looking for a playful exterior design to go with smooth on-road driving, the Jeep Renegade is a smart choice. Another model that fits this description is the Jeep Compass. This particular Jeep also sports high-end infotainment technology and enough cargo room to support a growing family.
If you want to search through our entire inventory of Jeep models, consider browsing through our online inventory!
Why Lease?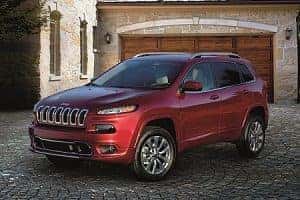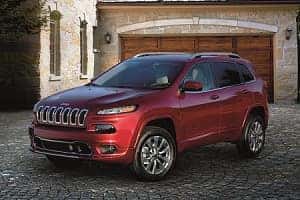 Leasing presents drivers with a unique opportunity to drive off the lot in their favorite model without having to worry about their wallets taking a sizeable hit.
The upfront costs and monthly costs of leasing are low because when you lease, you're loaning the vehicle from the dealership for anywhere between two and three years. During this time, the dealership also covers the vehicle under a specific warranty, making visits to the service center cheap as well.
When the lease is up, you'll return your Jeep to the dealership and will then have the option to select another, updated model.
This method of payment is popular for people who enjoy the newest automotive upgrades such as flashy infotainment set ups, improved performance specifications, driver-assistance technology, and cutting-edge safety features.
Finally, this payment option provides unique flexibility, giving you the chance to continually try new models at a reasonable price.
Apply for financing online today!
Check out Our Lease Deals near Pittsburgh PA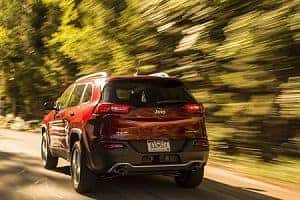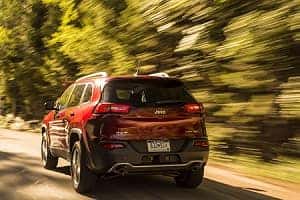 When you stop by our dealership, or search through our online website, you'll notice we have a number of lease deals in place that will help you drive off in the Jeep model you've been daydreaming about.
If you have questions about these lease opportunities after searching through our many choices, you can contact our financial center where a trusted consultant will be happy to answer your inquiries.
You can also come into our dealership and speak with these consultants if there are aspects of leasing you don't understand, or you want to ensure you're getting the best deal possible.
Consider Our Jeep Lease Deals!
If you want to drive an athletic Jeep model around Pittsburgh, PA, then start browsing through the many lease deals we have to offer at Hillview Motors. Once you spot a Jeep vehicle you like, we'll happily schedule your test drive, too!