Trim/Configurations

Selecting the right model for your lifestyle around Greensburg, Jeanette, and Delmont is just one aspect of car shopping. After that, you must decide which trim is right for you, and this trim/configurations hub page will help you do just that!
Hillview Motors has placed numerous links on this page, each one detailing the differences between trim levels for your favorite model. These differing features are organized nicely within the copy, giving you worthwhile information in a straightforward manner. So, continue reading to learn about these trim level guides before selecting any link on the page!
2019 Jeep Cherokee Configurations
2019 Jeep Renegade Configurations
Jeep Grand Cherokee Configurations
What You'll Find in Our Trim Level Guides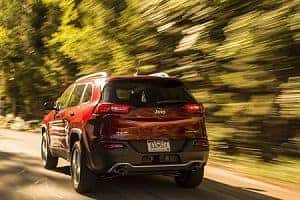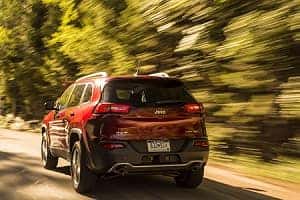 Each model, whether it's a sedan, SUV, crossover, or truck, has various trim levels that give you the ability to pick and choose features that mesh with your budget and particular needs.
In our trim level guides, you'll get a complete layout of the various trims offered for a particular vehicle. This includes the traits that make that trim level unique.
So, for example, if there happened to only be one trim in your favorite model that offers voice-activated infotainment, we'll be sure to mention that fact. The same goes for trims that specifically emphasize performance, safety, design, or off-road capability.
Why Should I Read a Trim Levels Guide?
Our trim levels guides are designed to make your life easier, and the overall car-shopping process more enjoyable.
You'll ultimately need to select a reasonable trim level for your next vehicle, so it's best to research the different choices beforehand. This way, you won't have to worry about blindly selecting one trim, only to realize after the fact that it doesn't have a specific feature that you wanted all along.
How Do I Know Which Trim to Choose?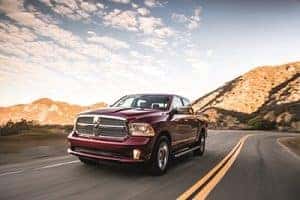 When considering which trim level to select, you have to consider the routine of your day-to-day life and pick a trim that complements this routine.
So, if you often find yourself hiking or exploring the wilderness, a trim featuring all-terrain tires and an off-road suspension system makes sense. Or, if you want to dazzle on-lookers as you cruise down the street, most models feature exterior trims that enhance appearance.
Utilize Our Trim/Configurations Hub Page
If you're car-shopping near Greensburg, Jeanette, or Delmont, use this trim/configurations hub page to determine which specific option best fits your lifestyle. All you have to do is select any of the links on this page!
If you've found the perfect trim, Hillview Motors will happily schedule your test drive!