Used Car Dealer near Delmont PA
Located in Westmoreland County, Delmont, PA, is a small town of just about 2,700 residents. This borough was originally called New Salem, established on a 300-acre plot in 1784. Its history today is noted in places like the Bushy Run Battlefield Museum, Parks and Battle Recreation area, and in the Historic Hanna's Town location.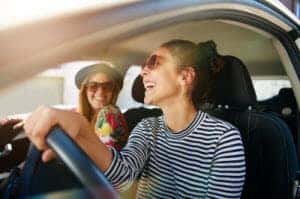 The people of Delmont value that history, but they also enjoy modern amenities. Spots like Rivertowne Brewing, ice cream from Tastyland, and great shopping at the nearby Westmoreland Mall, are all local destinations.
Getting around town, however, requires a great vehicle, and these days, there are as many used cars on the road as there are new ones. Locals know that when they're looking for used cars for sale, the best dealer in the region is Hillview Motors.
Used Car Dealership near Delmont PA
There's plenty of reasons why people look for used cars for sale as opposed to new cars. Not only do they cost less to buy as a general rule, but they can also be much less costly to insure, and even in some cases, to register. Parts are often less expensive for used cars than they are for new, as well. In addition, if you buy a used car that's only a couple of years old, you might find that there's even still factory warranty coverage left.
Even better, if you choose to buy a certified pre-owned car from a local used car dealership, you'll get a vehicle that's undergone a thorough inspection of well over 100 points. The purpose is to ensure that the car, truck, or SUV will run just like it did the first day it went off the factory floor. It even comes with its own limited warranty coverage; a pre-owned vehicle can be a great investment.
Hillview Motors Used Cars for Sale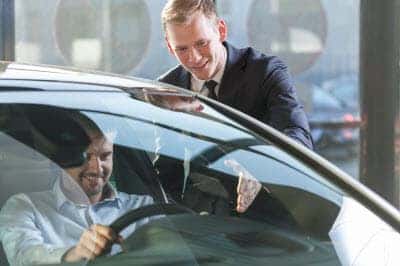 Hillview Motors is the premier used car dealership near Delmont. We have an unparalleled selection of used and pre-owned vehicles of just about every make or model you can imagine. Here, you can get vehicles like the 2018 Jeep Compass or Renegade, a gently used Ram 1500, a 2016 Dodge Grand Caravan, or even a 2016 Chevy Impala, or Lincoln MKZ. It's all right here on our lot.
We'll treat you with the respect and regard you deserve, like you're a member of our own family. We have established a legacy of honesty and forthright dealing for over 60 years in the Delmont region, and we're a family-owned and -operated business. Every certified pre-owned vehicle you buy from us gets a 125-point inspection to meet the most stringent safety and quality standards, and you get a 100,000-mile or 7-year powertrain warranty, as well.
Even better, we offer superior financing and incentives to get you the best possible payment plan, no matter what your credit situation might be. At Hillview Motors, we are the used car dealer you can always trust to put your needs as our customer before all else. Stop into our showroom to check out our inventory and take a test drive today. Contact us today with any questions!