Why Buy Used Cars at Hillview Motors?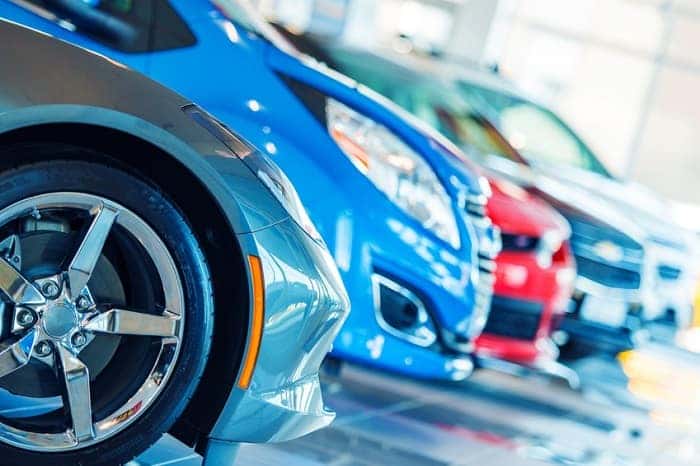 We understand it's tempting to shop brand new cars, even if the payments may be a little bit of a stretch. However, there's no need to leave yourself feeling financially strapped. You can find a vehicle that works with your budget, without sacrificing on your needs and wants at all. That's where used cars for sale near me come in at Hillview Motors.
The Advantages of Buying A Used Car
Your options can truly be limitless when searching for a pre-owned vehicle. You aren't trying to choose between the select new vehicles you can afford. There are pre-owned options of every make and model for every budget.
Of course, the affordability of used vehicles is arguably their biggest benefit. They also have more affordable added costs too. They can be a better financial decision too, aside from the cost. New vehicles typically see a large drop in value as soon as they are driven off the lot. A pre-owned vehicle is likely to hold its value longer.
Our Pre-Owned Inventory
Unsure if a pre-owned vehicle is for you? You may want to consider our certified pre-owned vehicles. These models have a CARFAX® report so you can see your vehicle's maintenance, repair, and accident history. They also go through a meticulous inspection to ensure they deserve the certified title. You also will leave the lot with added warranty coverage as well.
As we said, we truly have a match for every requirement in every price. We even have budget-friendly used cars that have an auto payment of less than $300 a month. By financing an affordable used car like this, you don't have to stress about saving. You can get approved at our dealership to simply make comfortable payments each month until the car is paid off.
Buying a Pre-Owned Vehicle
Ready to get started? Start by shopping our inventory online to find the features you need most. Then, visit our auto dealership in Greensburg, PA to test drive a few of our pre-owned options and find which car, truck, or SUV is for you. Come see us soon!