Can I Lease a Used Jeep® Vehicle?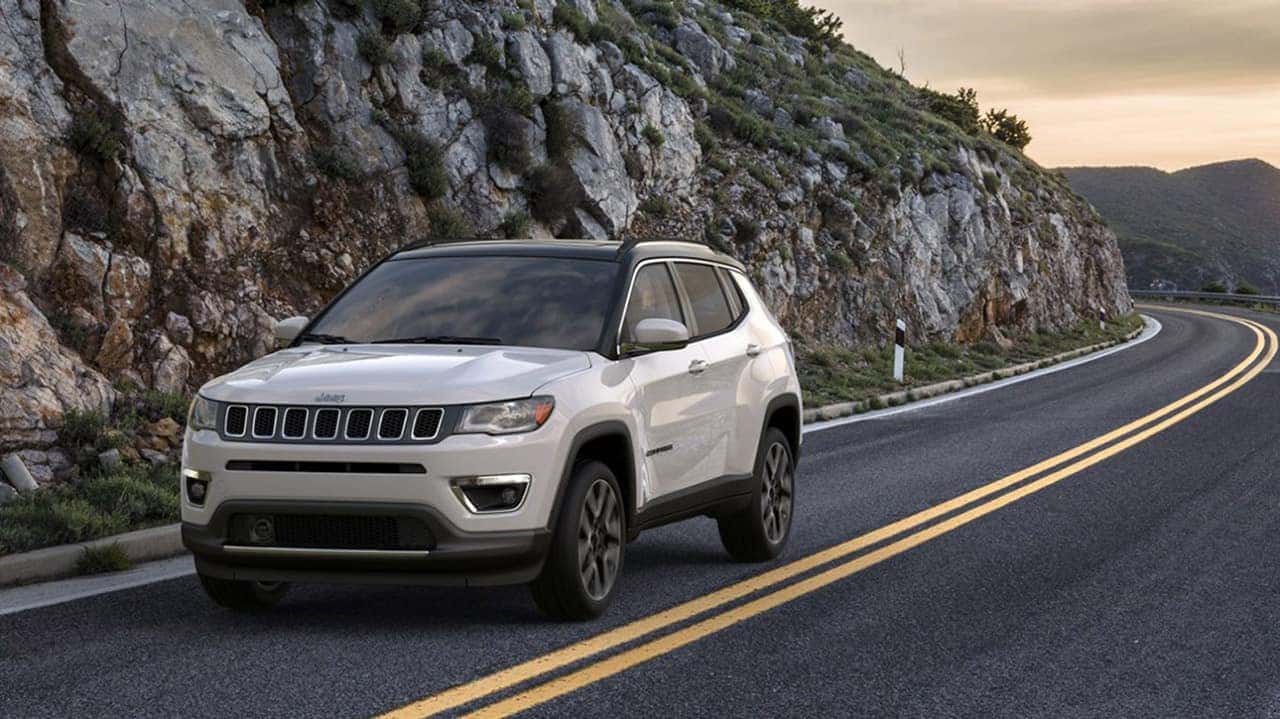 Have you been eyeing a used Jeep vehicle and think it might be your perfect fit? Can't rule out the perks of a Jeep® lease? You're in luck, you can lease a used Jeep vehicle at Hillview Motors.
What are the Benefits of Leasing?
Leasing typically allows you to get into a vehicle more affordably than buying (or financing) one. Since you only have a leased vehicle for a limited time, you are only responsible for a portion of its investment.
That usually means you'll have a lower down payment as well.
How Does a Lease Work?
When you sign a lease, you agree to a predetermined term. Typically, leases last for two to three years, although arrangements can be made otherwise.
We start with the car's existing value and then determine its estimated value at the end of your term. That difference is divided up into monthly auto payments, including fees and taxes.
What Do I Do at the End of My Lease?
At the end of your lease, you simply bring your car back to our dealership. You can opt to turn it in to the dealership (which is another perk since you avoid the hassle of selling!). Or, you can decide to buy the car at that time.
Can I Lease a Used Vehicle?
In short? Yes! Typically, to lease a used vehicle, it needs to be a Certified Pre-Owned vehicle. Since leases are usually covered under warranties, we want to ensure that it is a reliable vehicle and will be for the duration of your lease.
Thinking leasing a used vehicle is the best option for you? Visit our Jeep dealership in Greensburg, PA to find out more and to find the ideal Jeep vehicle for you!