Vehicle Comparison Hub Page

When you're shopping for a new vehicle, you want to make a truly informed decision. That's why we at Hillview Motors have compiled this list of vehicle comparisons to show Greensburg, Jeannette, and Delmont drivers how our vehicles compare to the rest.
Read more to learn about how vehicle comparisons can help you research effectively.
Ford Explorer vs Jeep Grand Cherokee
Finding the Right Car for You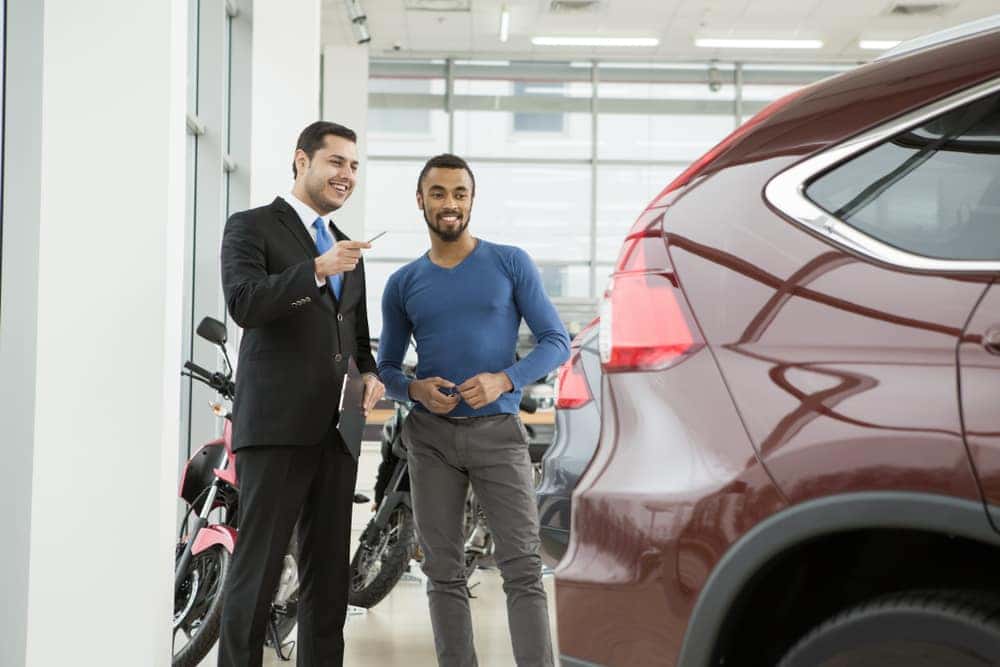 Researching for the right car can often take you all over the internet. It can involve a lot of cross referencing and looking at one car and then the next. Reading up on different cars is a great practice to get into, as every car is different. However, the act of cross referencing can sometimes require a lot of mental notes.
With comparisons, the information is right in front of you, laid out in a conversational style. The comparisons we strive to provide our customers with are in-depth looks into the features available on two vehicles.
Vehicle comparisons are an excellent way of getting an overview of what each vehicle has to offer over another. If you, for example, need a lot of cargo space, reading our comparisons provide a fast track to finding which vehicle offers the most cargo space over the others.
Drivers who are trying to make their research quick and easy don't have to compare vehicle specs individually because we have the information right here. Simply read our available vehicle comparisons and you'll have everything you need to know about how a specific vehicle offers more comprehensive features over another.
Complete Your Research with Our Vehicle Comparisons
Finding the right car to suit your needs is more than just great for helping you with your daily life. Getting that perfect vehicle means you'll be attached to it for years, and we want to help with that.
At Hillview Motors, we work hard to compile comprehensive vehicle research materials for drivers in the Greensburg, Jeannette, and Delmont areas. Finding the right car for you is easy when all the information is in one convenient place.
If you're interested in learning about how one of our vehicles compares to another, simply click on a link to gain access to a wealth of information.