Safety Reviews
When you're looking for a new ride to take you through the streets of Greensburg, Jeannette, and Delmont, what do you look for the most? Many drivers value performance, while others are more concerned with interior space and comforts. Some drivers like to have the latest technology at their disposal, and with all the advances in automotive tech recently, one can't really blame them.
Throughout all the exciting features, however, safety should always be your first priority. No feature can be properly enjoyed if you and your passengers aren't adequately protected, so you always need to look into all the safety features any prospective vehicle has to offer. At our dealership, we've made this easy by compiling safety reviews detailing all the most important safety features of the latest Chrysler, Dodge, Jeep, and Ram models.
Our Safety Reviews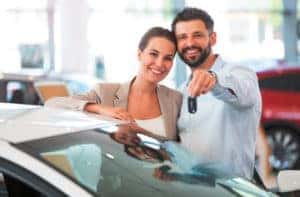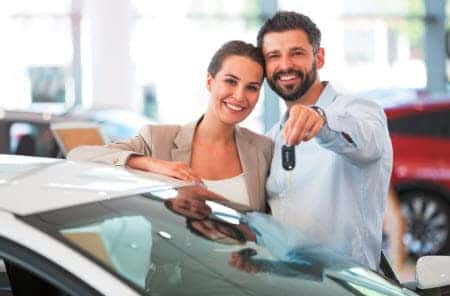 Within our safety reviews, you'll find all the details you need about your favorite models' safety features. This includes features you might expect, like airbags, but you might be surprised to learn that many vehicles on our lot offer dual-stage airbags that adjust inflation levels based on the severity of the collision.
Apart from the standard safety features, you'll find that many vehicles have systems that make them easier to drive. Our specialty makes feature a variety of crossovers and SUVs. These vehicle designs are naturally top-heavy and require a deft touch when behind the wheel. With systems like electronic stability control and electronic roll mitigation, however, your vehicle works hard to keep all four wheels on the ground at all times.
Driver Assistance Features
Lovers of automotive technology can get especially excited for the numerous driver assistance features you'll find in the latest Chrysler, Dodge, Jeep, and Ram models. While they can't drive the car for you, they can certainly make it easier for you to drive.
Among the best driver assistance features, you'll find systems like Forward Collision Warning. This system constantly scans the area in front of your vehicle and alerts you of any potential obstructions. Should you fail to brake in time, this system can apply the brakes for you. While many makes and models have this kind of feature, many of our vehicles offer full-speed forward collision warning systems that will alert you of obstructions no matter how fast you're going.
About Our Dealership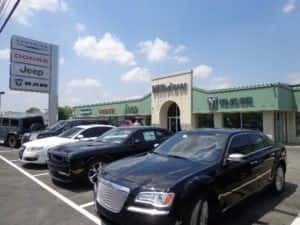 At our dealership, we're dedicated to providing the quality experience you deserve. You'll receive premier customer service from the moment you walk through our doors, but we want to help you with the car buying process long before that. That's why we offer all these comprehensive safety reviews.
Reading about safety features can certainly be educational, but we're always happy to show off some of the best safety features in person. Our expert sales team knows the ins and outs of every vehicle on our lot, and we won't hesitate to take you on an extensive tour of our lot, showcasing everything we have to offer.
Learn More at Hillview Motors
Before you decide on your next ride, you need to make sure it can keep you and your passengers safe. With our comprehensive safety reviews, you can get greater insight into our makes and models than ever before. Contact us or stop by Hillview Motors today to see these stunning vehicles in person and find the one that's right for you.