Get Tickets To The Classic Soul Music Festival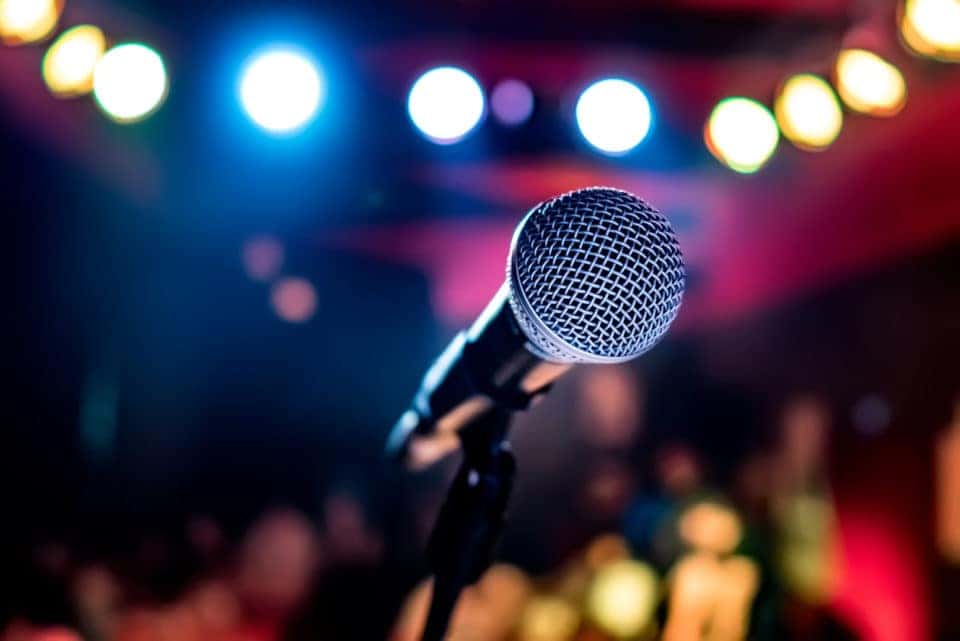 There's something about soul music that, well… just speaks to your soul. And if you want to enjoy some soul music in concert, you're in luck. That's because the Classic Soul Music Festival is coming to Pittsburgh, and you are invited to attend. It's going to feature some of your favorite artists playing their most popular tunes, so you're not going to want to miss this performance. Keep reading to learn more about what you should expect when you decide to attend.
The Details
So, just when is this music festival coming to town? It's right around the corner, so you should mark the date on your calendar as soon as possible. It will take place on Friday, March 29, and it begins at 7:30 p.m. Make sure you get there in time because you're not going to want to miss a second of these performances. And it's all taking place at the Petersen Events Center, which is located in Pittsburg. That's only a short drive away from the Greensburg area, so you shouldn't have any problems getting there.
You also have to think about tickets. Tickets range from $49.50 to $99.50 depending on what you buy. Whether you just want to stop by for a bit or you want to experience the whole festival in style, there's a ticket option for you. Just make sure you actually print out your ticket if you buy it online. They are not going to accept any tickets on your phone, including PDFs or JPEGs.
You might also like: 3 Date Night Restaurants In Greensburg
Who Will Be There?
Wondering who's going to be playing this music festival? Well, you're in for a treat, because MAZE and Frankie Beverly are going to be there. They are some of the biggest names in the classic soul scene, so you are sure to get a great show.
You'll surely have so much fun at the Classic Soul Music Festival. But first, you have to think about how you're even going to get there. When you have a new car from Hillview Motors in Greensburg, Pennsylvania, it will be easier than ever to get to the Petersen Events Center and everywhere else you go around town and beyond. Contact us today for more information, or just come on in to our dealership to get an idea of what we can deliver. We're happy to help you pick out your ideal set of wheels.