Five Questions to Ask When Shopping Used Cars at Hillview Motors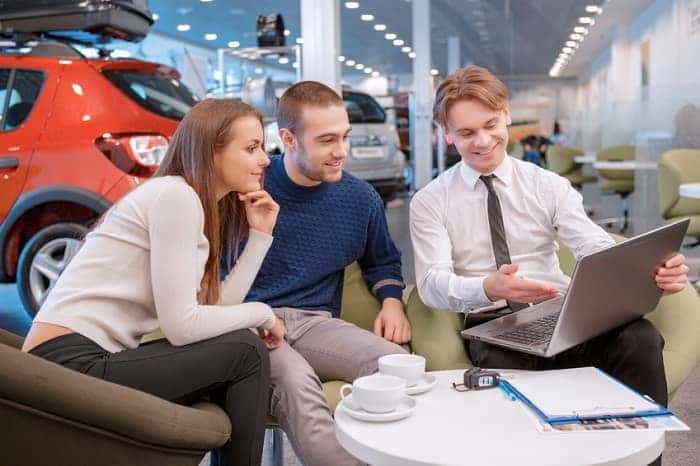 There are lots of benefits to buying used cars but, naturally, questions come up when shopping with a risk. There are a few things to consider when shopping used cars near me.
We are addressing these questions at Hillview Motors.
1. Do You Know the Vehicle's History?
A big part of the uncertainty that comes with buying a used car is not knowing where it's been. If you have a vehicle history report, you can get a clear understanding of the vehicle's past. You want to know if it's been involved in an accident and if it's gotten the repairs and maintenance it needs.
2. Is It a Quality Vehicle?
A clean vehicle history doesn't necessarily mean a vehicle is reliable. You'll want to ensure your vehicle has been carefully inspected and that everything is in like-new working order.
3. Does it Have the Features You Want?
You also want to consider if your vehicle still has the features you want. Vehicles are continuously evolving, so newer vehicles will certainly have more advanced features than pre-owned options. However, late model vehicles can still have the cutting-edge technology you crave.
4. Can You Afford It?
While used vehicles are more affordable, that doesn't always mean they are within your budget. By utilizing an auto payment calculator, you can get an estimate on your monthly payments to make sure the payments will work for you.
5. Should You Buy a Certified Pre-Owned Model?
If you still have apprehensions about buying used, you may want to consider a certified pre-owned vehicle. These vehicles must qualify for the title by passing a meticulous inspection. They also have extra warranty protection to give you added peace of mind when you leave the lot.
Ready to find the perfect used vehicle for you? Visit our auto dealership in Greensburg, PA to start shopping today!