Five Signs It's Time for an Oil Change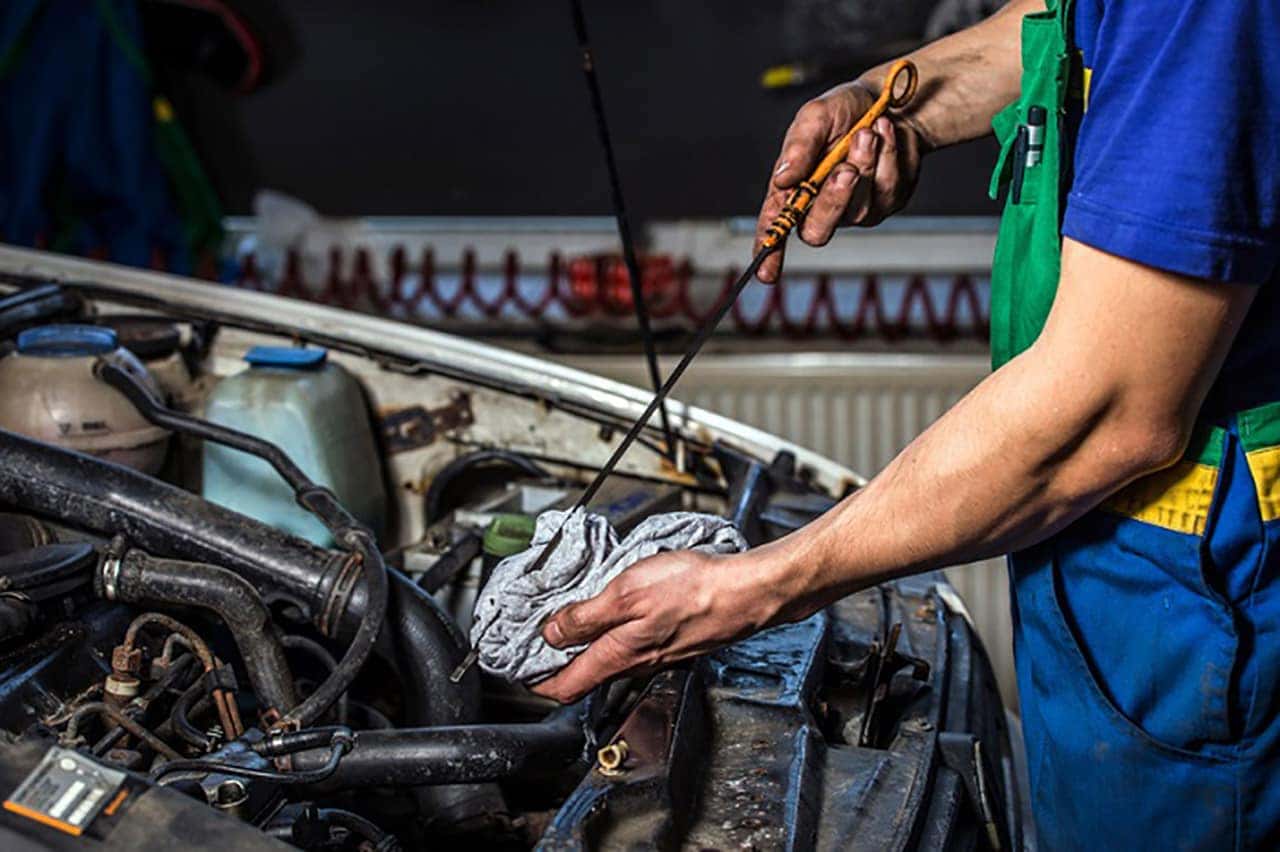 Has your vehicle been acting unusually? Even if your vehicle isn't due for its next oil change, it's still important to watch for these warning signs that could signal an issue with your car, truck, or SUV.
Why Do I Need an Oil Change?
There are lots of moving parts under your vehicle's hood and your engine oil works to keep these parts lubricated. This helps to reduce friction and overheating under the hood. It also helps to keep parts from becoming warped or damaged.
Engine oil can also reduce and break up debris under the hood and can even help keep your vehicle more efficient.
What are the Signs I Need an Oil Change?
Keep in mind, these issues could signal another problem in your vehicle. However, if you are noticing any of these warning signs, it's a good idea to have your vehicle inspected regardless to pinpoint what the issue may be.
Decreased fuel efficiency
Excessive exhaust
Extreme or knocking engine noise
Oil smell in the cabin
Oil change indicator light or check engine light is on
If you do see these issues in your vehicle, be sure to schedule an oil change near me with our professionals at Hillview Motors at your earliest convenience to help prevent further damage and costly repairs.
Our Mopar® Express Lane is ready and waiting to take care of your vehicle. We are set up to see you quickly and get you back on the road in no time, no appointment is necessary. Stop in and see our certified technicians at our Greensburg, PA auto service center today. We'll see you soon!