Jeep® Financing for Beginners, Outlined at Hillview Motors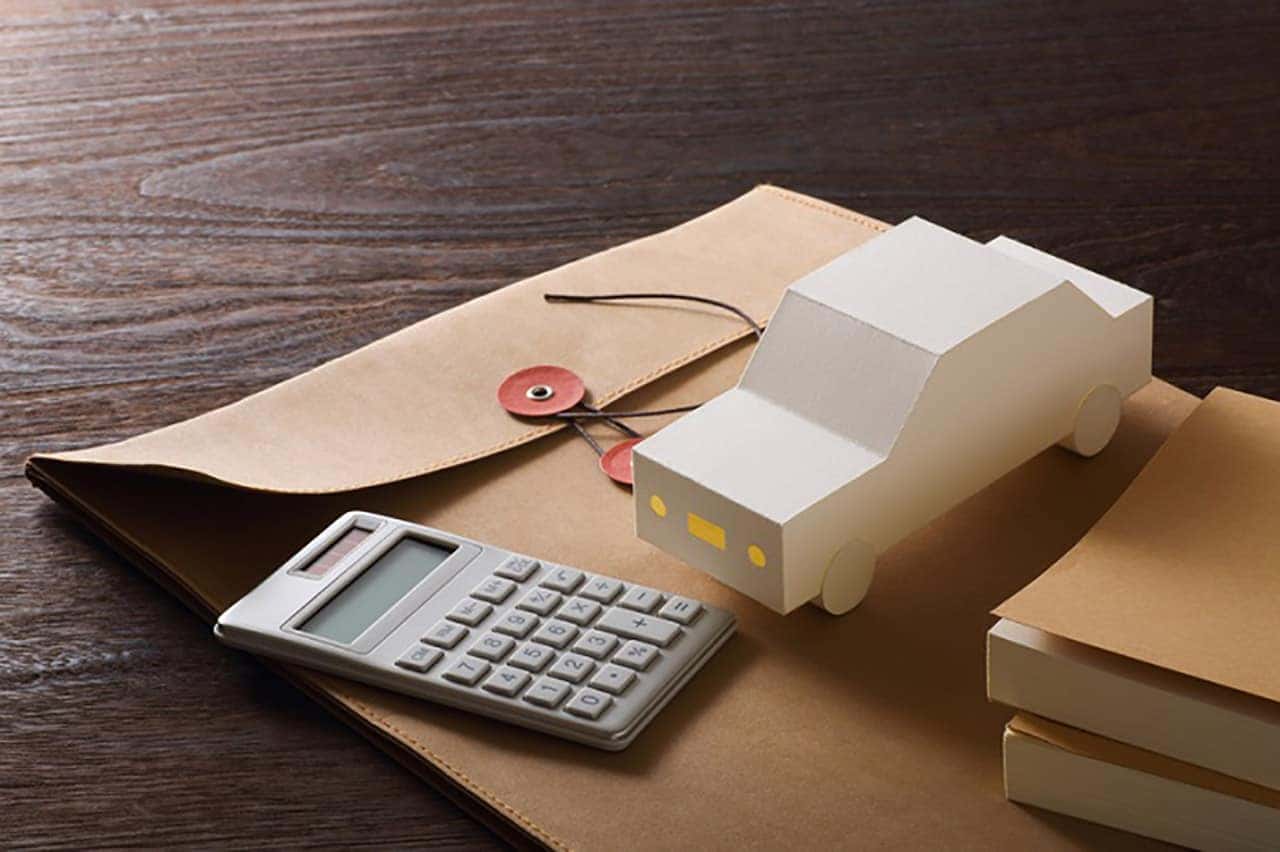 Buying a new car is certainly an exciting time, but it can be overwhelming. There are so many decisions to make and so many things to consider, especially financing. Here's a helpful guide regarding Jeep® finance options at Hillview Motors.
How Does Financing Work?
A new car is a major purchase and oftentimes buyers don't want to (or can't) pay for the total cost upfront. Financing is a way for car buyers to borrow money for the total investment from a lending institution.
Once approved for financing, you would be responsible for paying monthly auto payments to the lender until the investment is paid in full.
How Do I Get Approved?
We have a seamless financing process to help make the process as smooth as possible. You can meet with our financial team or even conveniently apply online. We collect basic buying criteria to help determine how much you can afford and to get you approved.
Your income and work history
Your mortgage/rent amount and other debt
Your credit score and history
How Much Can I Afford?
Wondering just how much you should spend on your new car? Experts recommend that you spend no more than 10 percent of your take-home pay on a car. It's also recommended that your total debt-to-income ratio is kept under 36 percent, so keep that in mind if your other debt is high.
An auto payment calculator can help you determine if the car you are eyeing aligns with your budget. Don't forget, cars have additional costs too including registration, insurance, fuel, and maintenance.
Still have questions? Our Jeep dealership in Greensburg, PA is happy to help! Reach out to our team today – we look forward to speaking with you soon!