Get Some Local Eats at Lupi & Leo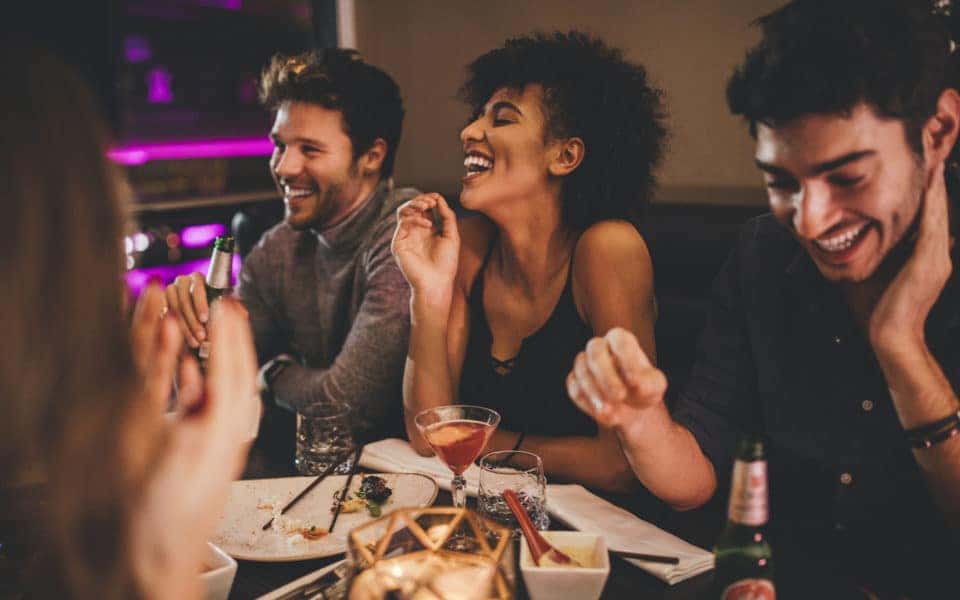 Have you been looking for a new place to go out to eat? It may seem like you always go to the same old places around town, and you want to switch things up a bit. No problem. Just come on down to Lupi & Leo for some grub. This place serves American food, but it may be unlike anything you've ever tried before. The dishes really are unique, and you'll experience an elegant dining experience you're sure to love. If you're tired of always eating at chains, then Lupi & Leo is your new go-to restaurant. Take a look at some of its bestsellers.
Lunch
Stopping by the restaurant for lunch? You are going to love the wide selection of eats you can choose from. To start off, try the pretzel rods. They are served with Guinness Blonde beer cheese, which makes it extra scrumptious. You also can't go wrong with the truffle fries. Yes, they are actually as good as they sound.
Want something on the lighter side? Choose from a wide selection of soups. Or, if you're really hungry, you can always grab some pizza.
Entrees
If you want to go get dinner at Lupi & Leo's, you'll have plenty more to choose from. The blackened mahi mahi tacos are to die for, so you should definitely try them out if you enjoy eating fish. If you love pasta, try the roasted chicken tortellini. It really is out of this world. And if you want something a bit on the heartier side, you have to opt for the pork tomahawk. You'll love the white cheddar horseradish it's served with.
You might also like: 3 Date Night Restaurants In Greensburg
Takeout
Want to eat some of the tastiest food around but don't want to sit down at a restaurant? That's no problem. At Lupi & Leo's, you can get takeout as well. That means you can eat your favorite meals from the comfort of your own home. What's not to love about that?
Now that you know where you're going out to eat, you're just going to need a way to get there. That's where we at Hillview Motors in Greensburg, Pennsylvania, come in. We'd love to get you into a new vehicle today. Come see what we offer at our dealership before you head to your favorite restaurants around town.