Oil Change FAQs at Hillview Motors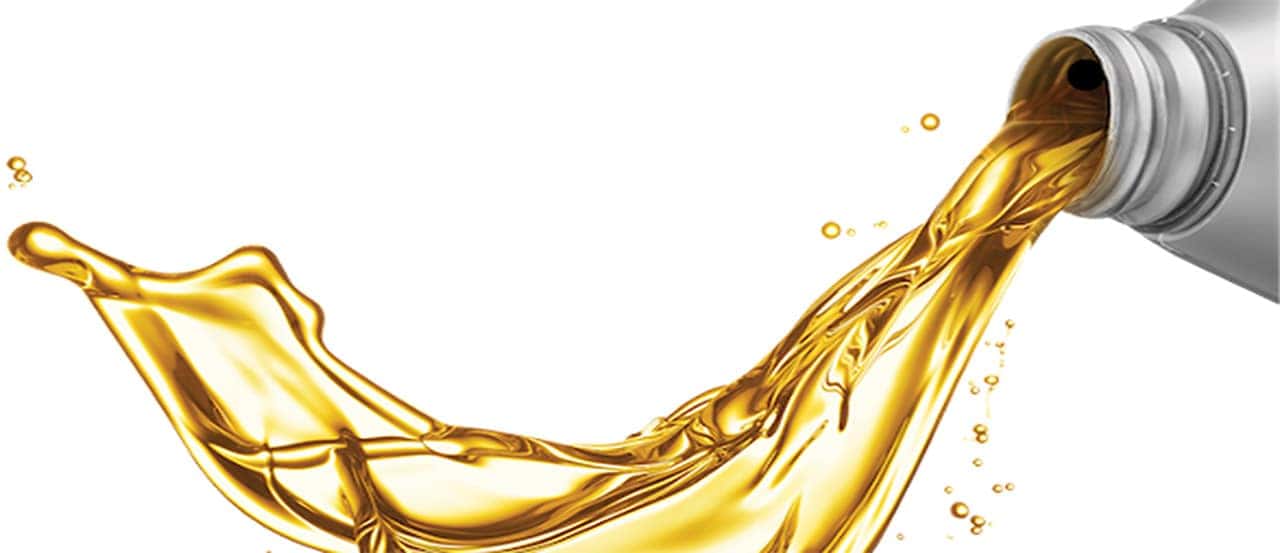 Maintenance is an important part of caring for your vehicle, including scheduling a regular oil change near me. We're addressing the questions we hear most regarding oil changes at Hillview Motors.
Do I Really Need Regular Oil Changes?
When your car seems to be working fine, it can be tempting to skip your next maintenance appointment. However, regular oil changes are necessary.
Your engine oil keeps the parts under your hood lubricated to help avoid excess heat and friction. Over time, oil becomes compromised, which can result in costly damage and even engine failure.
How Often Do I Need an Oil Change?
It's best to check your vehicle's manual or consult with our professionals about how often you need an oil change. Schedules can vary depending on your vehicle and the engine oil you use. It also depends on how much mileage your vehicle has and how regularly you drive it.
Do I Need to Come in Now?
Even with a regular maintenance schedule, you still need to keep a watchful eye on your car to see if your engine oil needs to be changed sooner. There are a few signs that signal you should come see us.
Knocking or grinding sound
Decreased fuel efficiency
Strange odors
Shaking while idling
How Long Does an Oil Change Take?
We have a Mopar® Express Lane that provides fast oil changes and maintenance. You don't need an appointment, simply stop by anytime during our regular business hours. We have a dedicated bay for seeing customers for a variety of services.
Oil and filter change
Wiper blades replacement
Tire rotation with brake inspection
Coolant and fluid levels checks and top offs
Battery test and replacement
Have other questions? Or, ready for that oil change? Visit our Greensburg car dealership today – we're happy to help!