Don't Miss The Westmoreland Arts & Heritage Festival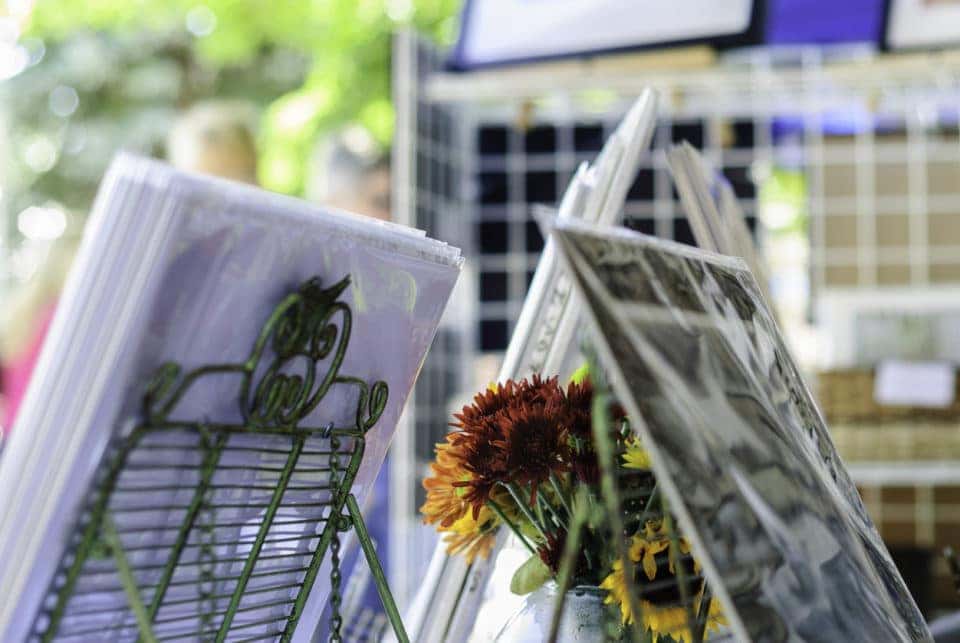 Looking for a fun way to celebrate Independence Day near Greensburg? Luckily, the Westmoreland Arts & Heritage Festival is coming up soon! It'll take place July 4-7 at Twin Lakes Park in Greensburg. The festival will run from 11 a.m. to 8 p.m. on July 4, 5, and 6, and 11 a.m. to 6 p.m. on Sunday, July 7. Find Twin Lakes Park at 252 Twin Lakes Road, Latrobe, Pennsylvania.
If you've been to the Westmoreland Arts & Heritage Festival before, you know what a treat it is to hang out at this fun event. And this is the 45th year of the festival! It's a great tradition for folks all over Southwestern Pennsylvania. There's so much to see and do.
At the Westmoreland Arts & Heritage Festival
The highlight of the festival is always the Artist Market. More than 200 professional artisans and craftspeople will have their handmade, unique products for sale. You can expect to shop for leather goods, pottery, contemporary art, jewelry, woodwork, metalwork, stained glass, handmade soaps and oils, and more.
You can see some truly beautiful fine art at the Westmoreland Art Nationals Juried Fine Art and Photography Exhibition. Artists from the region look forward to this event every year, and you can check out some of the best art created in the area.
One of the most fun parts of the Westmoreland Arts & Heritage Festival is the live music. With four stages, there's always an artist performing. You can expect to hear contemporary, traditional, classical, and folk music. Check out the stage schedule for a full list of performers.
You might also like: Have A Family Day Out At The SeaBase Family Fun Center
Family-Friendly
You can also expect a variety of activities just for kids. There will be on-stage entertainment geared toward children, interactive entertainment throughout the park, hands-on workshops, student art exhibitions, poetry and short story competitions and readings, and more. You also won't want to miss FestivalCon, which will have superhero-themed activities and art.
Of course, you won't go hungry while you're there. More than 40 food vendors were at the festival last year, so be sure to get a bite to eat from your favorite local vendors or take this chance to try out something new.
The Westmoreland Arts & Heritage Festival is a highlight of the summer for so many people in Southwestern Pennsylvania. Be sure to mark your calendar and come out to see all the fun at Twin Lakes Park July 4 through 7!