Get Your Tickets For Eric Church At The PPG Paints Arena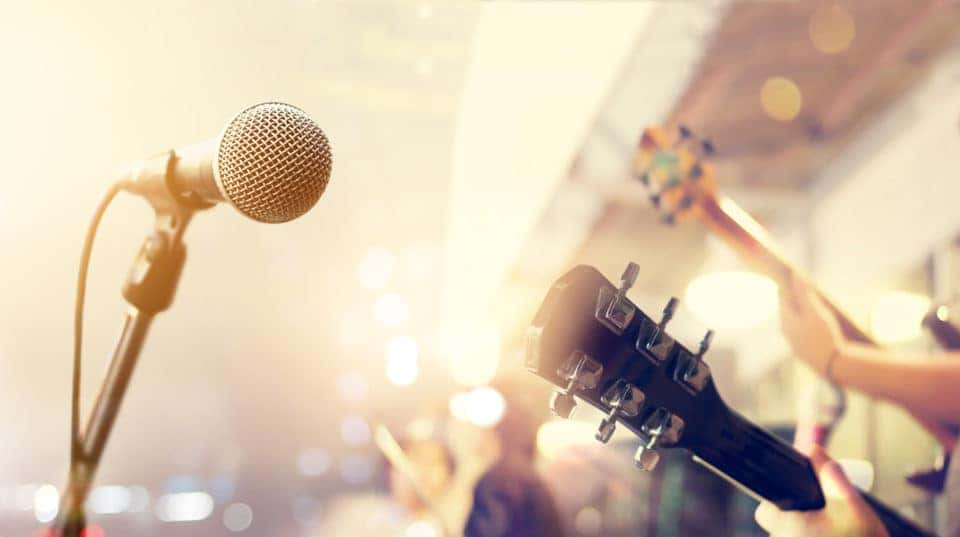 Art. When you first hear the word, you might think of the Mona Lisa or the finger painting your kid gave you for Mother's Day a few years ago. Maybe your thoughts turn to famous sculptures, works of poetry, or even your favorite television show. As you can see, art is all around us. It's in the car we drive, the movies we watch, the books we read, and the music we listen to. While we might sometimes get caught up in the moment and forget that the book we're reading or music we're listening to is indeed a work of art, we can still recognize the impact it has on us and our lives.
If you're a music-lover and you enjoy the sounds of Country music, you've probably heard of Eric Church. This well-known Country artist has many hits and if you're a fan, you won't want to miss seeing him perform at the PPG Paints Arena! Keep reading to learn more!
About The Event
On Friday, May 3 and Saturday, May 4, you and your friends can attend the Eric Church Double Down Tour at the PPG Paints Area located at 1001 Fifth Avenue, Pittsburgh, PA 15219. Tickets are on sale now, so be sure to get yours before they're gone! Both performances will be held at 8:00 p.m. each night. Throughout 2019, Eric Church has performed throughout the country, visiting many states since the beginning of the year. His new album, "Desperate Man," released on October 5, 2018. It was one of the year's most anticipated albums. Now is your chance to see Eric Church live and in action! Gather your friends and make a night of it when you see Eric Church perform live at the PPG Paints Arena in Pittsburgh!
You might also like: Greensburg Coffee Shops – Find A New Favorite
While in The Area
While you're in the area, be sure to stop by Hillview Motors. After all, automobiles are a work of art as well. At our dealership, we offer an extensive inventory of cars, SUVs, trucks, and vans. We know how important it is to provide shoppers with a wide range of options. That's why we always try to offer a diverse stock for you to choose from. On top of that, we provide numerous deals and specials you can take advantage of. Come see us soon!
You'll find our dealership conveniently located at 5309 US-30 E, Greensburg, PA 15601 which means residents of Pleasant Unity, Lawson Heights, and Harrison City are just a short drive away. Once you arrive, our team of experts will be more than happy to sit down with you to go over your options and help answer any questions you might have. We'll also let you take a test drive or two. We look forward to seeing you soon.