Greensburg Coffee Shops – Find A New Favorite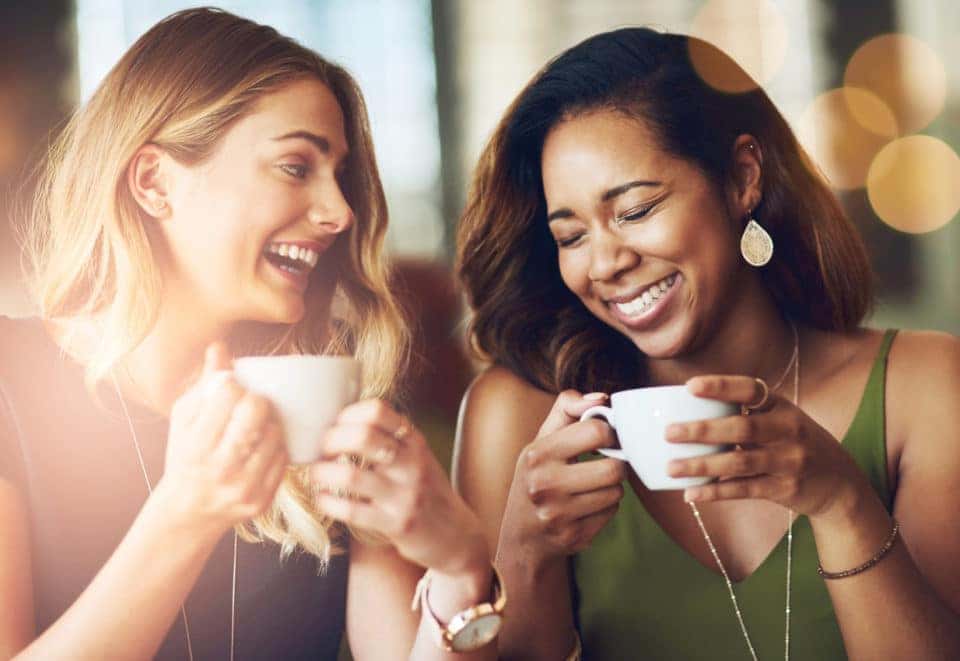 Stop what you're doing. That's right – put your pencil down. Look up from your computer. Take a look around. If you're at work, chances are you can easily spot a cup of coffee on someone else's desk. If you're at home, you probably have a coffee pot with some coffee still left in it from this morning's cup of Joe. Who knows – maybe you're in a coffee shop right this very instant and surrounded by the aroma coffee brings. As you're aware, there are many coffee-lovers in the world. You're probably one of them. If so, you'll want to hear about the amazing coffee shops located right here in Greensburg. Keep reading to learn more.
The White Rabbit Café and Patisserie
Take a trip down the rabbit hole just like Alice! Instead of landing in Wonderland, you'll enter a world filled with coffees, teas, pastries, and much more. At The White Rabbit Café and Patisserie, you'll find more than just a cup of coffee. Here, you and your friends can sit around discussing the newest television show while you taste desserts, pastries, and more as you sip on coffee or tea.
DV8 Espresso Bar and Gallery
Get ready to deviate from the norm when you visit DV8 Espresso Bar and Gallery. This unique coffee shop is home to plenty of art, photography, and more. While you and your friends are enjoying a cup of coffee or two, you'll be able to take a look around at the eclectic art, discussing each piece along the way.
Aroma Joe's
You might be familiar with Aroma Joe's. Offering several different locations, Aroma Joe's has made quite the name for itself. This coffee shop prides itself on farm to sip, meaning the coffee is sustainably sourced. At Aroma Joe's, you can even purchase coffee to take home with you. If you wish to have a drink while you're there, you'll have a variety of menu options.
You might also like: Get Some Local Eats at Lupi & Leo
While in Greensburg
While you're in Greensburg, don't forget to stop by Hillview Motors. At our dealership, we happily provide an extensive selection of vehicles for you to choose from. We know how important it is to offer a wide array of automobiles and we're here to deliver. After all, we each have unique wants and needs when it comes to selecting a new vehicle. Take advantage of our special offers today and come see us!
You'll find our dealership conveniently located at 5309 US-30 E, Greensburg, PA 15601 which means residents of Luxor, Crabtree, and Youngwood are just a short drive away. During your visit, we'll be more than happy to show you around and answer any questions you might have. Get behind the wheel of your dream ride today! We look forward to seeing you soon.