Greensburg Community Days Car Cruise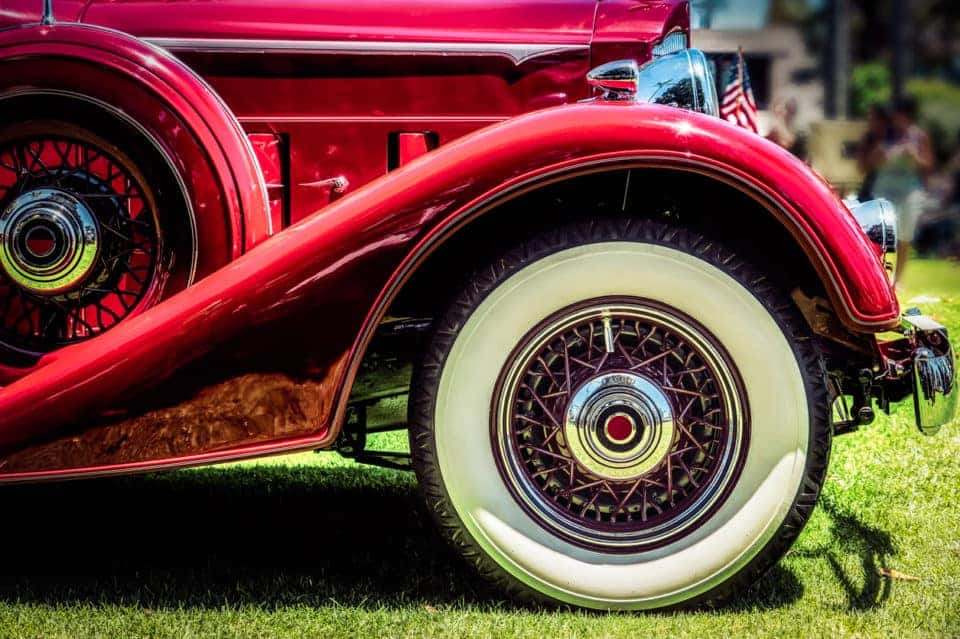 If you have a vintage or collectible vehicle, you probably want to show it off as much as possible. But unless you're always going to car shows, that can sometimes be difficult. That's exactly why you'll want to go to the Greensburg Community Days Car Cruise. This is one of the most exciting car events in town, and you certainly won't want to miss it. Whether you just want to look at other cars or you want to enter your own car into the contest, you have to come on out and see what's going on.
Event Details
Get the details about this event so you can plan to be there. It will be held on Friday, May 24, at 6 p.m. at Lynch Field Community Days Greensburg. Make sure you are there in time if you want to enter your car into the competition. If you do decide to participate, keep in mind that you can't bring any daily drivers, but any antique or collectible cars are welcome. There will be a $7 requested donation at the door, so it may be a good idea to bring some cash with you. If your car is a winner, you may enjoy some prizes. Doesn't that sound like a good time?
Enter or Just Come Check Out the Vehicles
Of course, you may want to enter your vehicle into this competition to see if you can win. But this event is about way more than the competition. Even if you don't have an antique vehicle to bring out and display, you can still join in on the fun. Take a walk around looking at the different cars, and spend time connecting with people you share an interest with.
You might also like: Greensburg Coffee Shops – Find A New Favorite
Proceeds Go Toward a Good Cause
What's even better about this event is the fact that the proceeds are going toward Wayward Whiskers, which facilitates adoptions for animals in the need in the local area. So, not only are you doing something fun for yourself, but you are making sure that local pets get the help they need. That sounds like the perfect excuse to go out and look at some cars.
You may not find many antique cars here at Hillview Motors in Greensburg, Pennsylvania, but we can get you into a reliable, dependable vehicle that will take you anywhere you need to go. Come on out to our dealership and speak with a trusted sales representative about how you can find the car of your dreams.