Mark Your Calendar For The Night Lights Event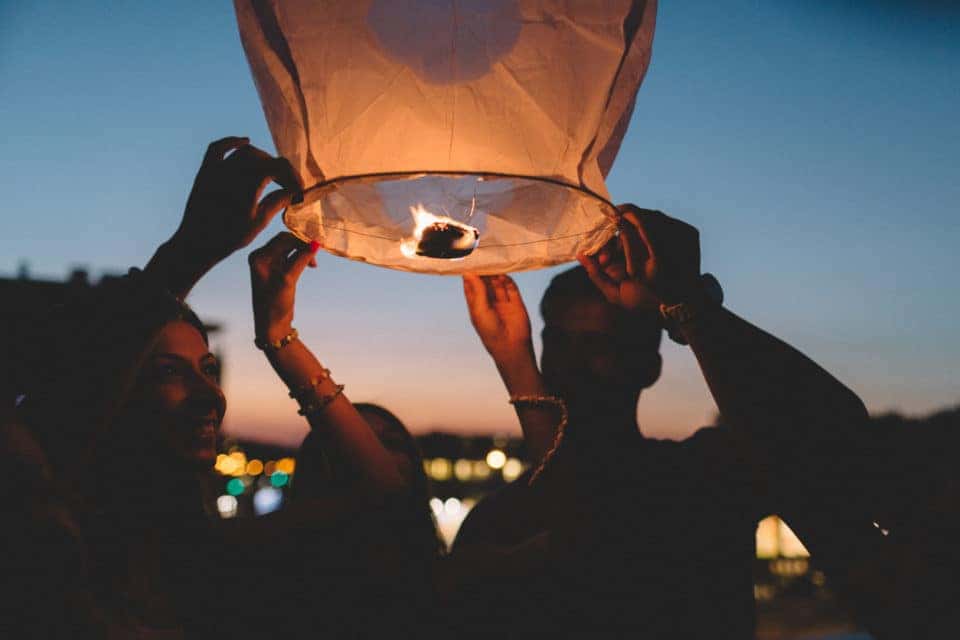 There are some things that can only happen when the community comes together to create something beautiful, and that's certainly the case with the Night Lights Event: Pittsburgh. If you've ever seen or heard about the Thai lantern festival, then you know what this is all about. Countless people from the community get together to create and light beautiful paper lanterns. These lanterns are then released into the air, creating a stunning vision that's truly unforgettable. Do you want to participate in this festival? Get the details below so you'll know when and where to go.
All About the Night Lights Event
So, you want to join in on the fun? Of course, you do. This year's Night Lights Event is going to be happening on Saturday, May 25, from 4:30 p.m. to 9:30 p.m. at the Westmoreland County Fairgrounds. Adult passes to the event are $65, and kids ages 4 to 11 can join in on the fun for only $15. Have kids under that age who want to attend? They can get in for free. And since this is a family-friendly event, you're going to want to bring everyone along for the fun.
Environmentally Friendly
Maybe you'd like to participate but can't help thinking about all those lanterns and the pollution they'll cause. Well, you don't have to worry about that. There is a whole team of people who track the lanterns so they can chase them down and retrieve them. The event takes this very seriously, so you can have confidence that you're not going to be doing any harm to the environment by participating. Even if some of the lanterns go missing, it's all good. After all, they are made of completely biodegradable materials. Therefore, you can join in on all the fun and excitement of this celebration without having to worry about littering!
You might also like: Greensburg Coffee Shops – Find A New Favorite
Perfect for a Special Event
Whether you want to plan a special first date, are planning on proposing to the one you love, or just want to make this an extra-special night for any other reason, the Night Lights Event is the perfect way to do just that. The atmosphere is incredible, and you'll be surrounded by tons of other people who will only wish you the best!
After the Night Lights Event, you may feel pretty tired. If so, you'll just want to hop in your vehicle and drive home. If you don't yet have a car you love, come see what we can offer you here at Hillview Motors in Greensburg, Pennsylvania.