Don't Miss The Sound Of Music At The Palace Theatre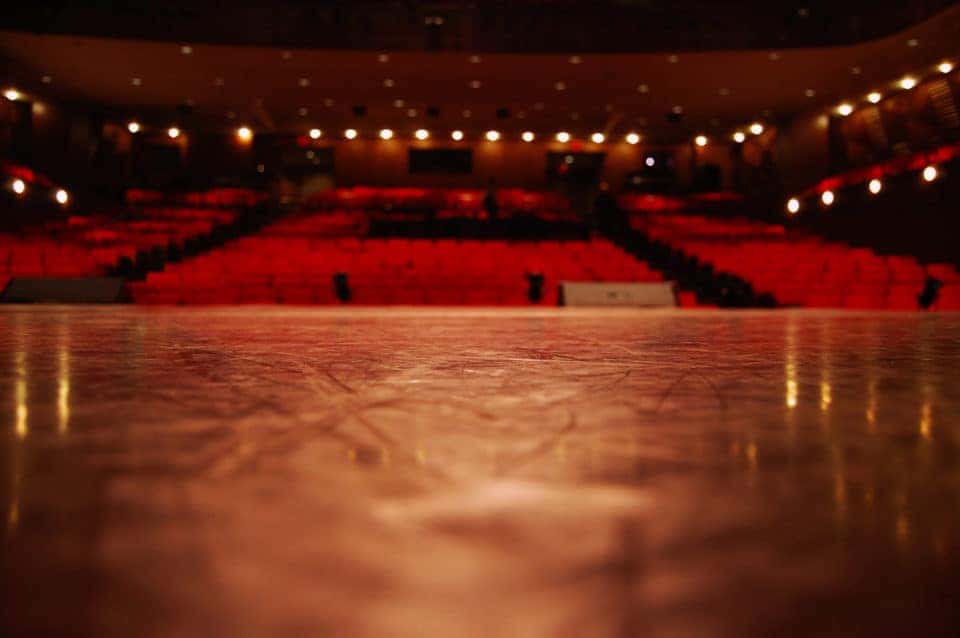 Think back for a moment. When was the last time you and your family attended a play? Was it the time when your kid was in a play at school? What about the time you went to see a Broadway play? Whether you're familiar with the theatre or not, you're certain to enjoy a performance of The Sound of Music at the Palace Theatre! You and your family won't want to miss this exciting event! Keep reading to learn more information.
About The Event
The Sound of Music is a beloved story that many of you are probably aware of due to the film starring Julie Andrews. If you're unfamiliar with the story, don't worry. This tale follows a young Austrian woman who brings music, kindness, joy, and love to a family that's struggling to survive the loss of their homeland due to Hitler and Nazi occupation. The ultimate story of never losing hope in spite of negative surroundings, The Sound of Music is entertaining for people of all ages.
You and your family can attend a performance of The Sound of Music at the Palace Theatre located at 21 W Otterman St, Greensburg, PA 15601. The performance will be held on Sunday, May 5 from 7:30 p.m. to 9:30 p.m. and is presented by the Westmoreland Cultural Trust.
More Information
The Sound of Music is a touring production that entertains audiences with beautiful theatrics and award-winning music. Throughout the years, The Sound of Music has won Tony, Grammy, and Academy Awards. It's one of the most well-known musicals in the world. Now is your chance for you and your family to not only be entertained through the power of song and storytelling, but to remember an important part of world history. Don't miss out on this great opportunity!
You might also like: Greensburg Coffee Shops – Find A New Favorite
While in Greensburg
While you're in the Greensburg area, don't forget to stop by Hillview Motors. At our dealership, we happily offer an extensive inventory filled with numerous cars, vans, trucks, and SUVs. We understand that drivers have certain needs and wants when it comes to choosing a new vehicle. That's why we always try to offer a large, diverse stock. On top of that, we provide plenty of deals and specials for you to take advantage of. The catch? Our deals are only for a limited time only. Don't miss out on saving big with us – come see us soon!
You'll find our dealership conveniently located at 5309 US-30 E, Greensburg, PA 15601 which means residents of Luxor, Youngwood, and Crabtree are just a short drive away. Once you arrive, our friendly and helpful team members will be more than happy to show you around, answer your questions, and let you take a test drive or two. We look forward to seeing you soon.