Get Fit This Summer At ZOOmba & Zen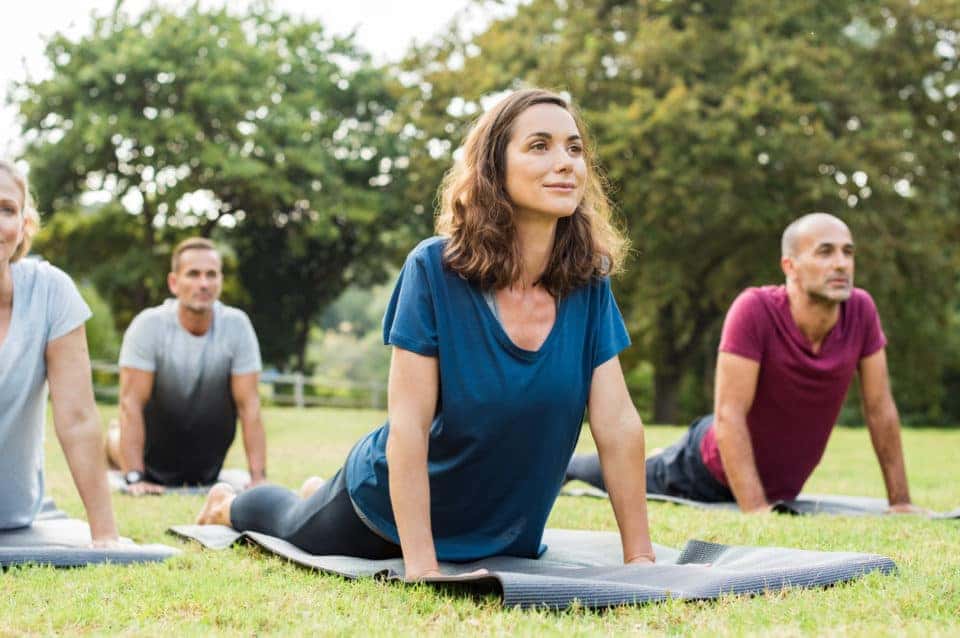 You're constantly trying to keep up with your workout routine, but sometimes, it can be hard to keep up with your schedule. After all, working out isn't always exciting, and you usually feel like you have something better to do. The solution? Take your workout up a notch and try something even more fun and exciting. If you're wondering what that should be, you need to consider coming out to ZOOmba & Zen at the Pittsburgh Zoo & PPG Aquarium. This workout series offers you a whole new way to get fit, and you're going to love it. There are five sessions, and the first one is right around the corner on Thursday, May 16, from 6 p.m. to 7 p.m.
Zen
Before you truly get your sweat on, you may need to find a way to wind down first. That can be more difficult than it sounds, especially when you've had a difficult day. But by attending the one-hour Kundalini Zen class at the zoo, you'll start to relax and unwind. This class is designed for yogis of all levels. So, whether you've been practicing for years or have never stepped onto a mat in your life, you're welcome to come on out and participate. Don't worry — even if you don't have any experience, you're still going to get a great workout in without any judgment.
ZOOmba
Maybe you want something that's a little more high-energy. In that case, make sure you come on out to the ZOOmba class. This class offers a cardiovascular workout that will get your blood pumping, and you'll be sweating in no time. Not only will you get your workout for the day in, but you're also going to leave feeling nice and refreshed.
You might also like: Greensburg Coffee Shops – Find A New Favorite
Work Out With the Animals
These aren't just any workout classes. The fact that you get to do them at the zoo really makes this more interesting. Every class will take place in a different part of the park, so you'll get to see a wide range of animals during your classes. From the Aquarium to the Kids Kingdom, you'll get an inside look at the zoo like you've never seen before.
You don't want to give yourself any excuses for not showing up and trying your best. So, when you have a vehicle from Hillview Motors in Greensburg, Pennsylvania, you'll always be able to get to the zoo — or the gym — on time. Check out our vehicles today.