Car Reviews Greensburg, PA
Welcome to the Hillview Motors vehicle review hub page, where we've created an index of all our car reviews for you to browse at your leisure.
We strongly believe that, when you're looking to add another Chrysler, Dodge, Jeep, or Ram vehicle to your collection, the research process is crucial, so we're doing what we can to make quality information easy to find and digest for our Greensburg, Jeannette, and Delmont area customers.
What's Inside our Car Reviews?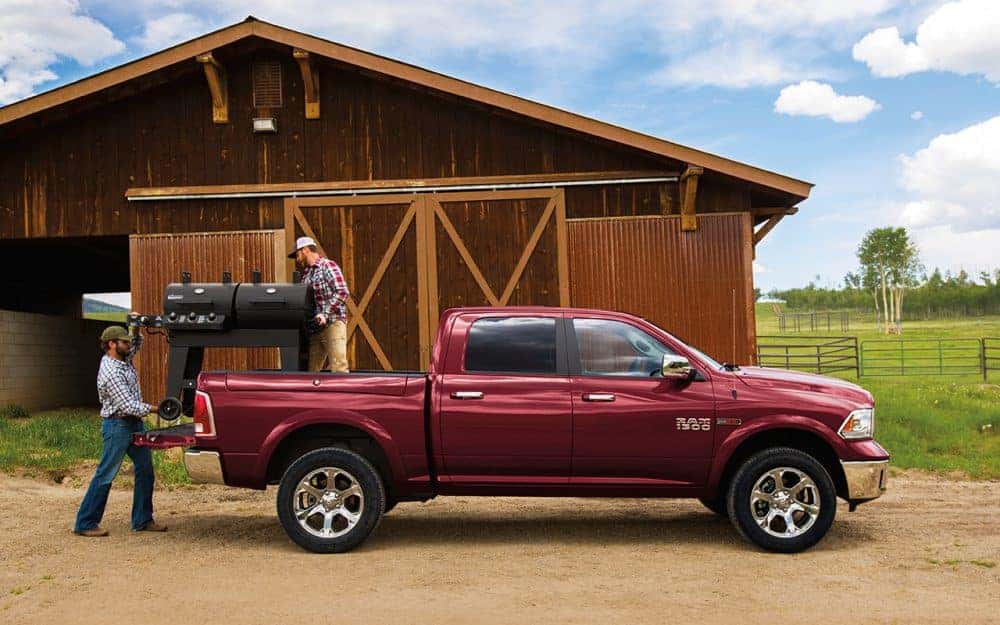 When writing our car reviews, we turn each model upside down and inside out to get a good feel for what's most important for a consumer to know. When we get our answer, that's what we focus our attention on, so you get all the information you need, and are spared what you don't.
We cover topics like:
Powertrain
Interior dimensions
Safety features
Infotainment systems
If we're reviewing a sedan, we'll also look at the must-have convenience features that excite us. For trucks, we'll be sure to look at towing and payload, while paying special attention to the handling capabilities in our SUVs.
Our vehicle reviews may be succinct, but we promise they'll always be thorough.
Why Car Reviews Matter
Car reviews can play a huge part in helping you decide on the right car for you by making the research process much more convenient. Because they're concise, they cut through the fluff, delivering only the most need-to-know information.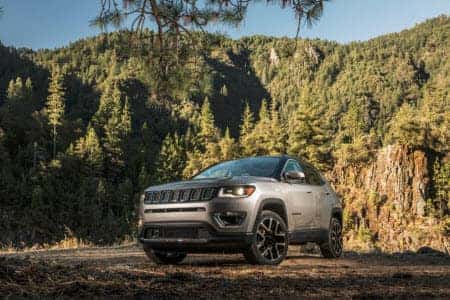 Armed with this information when you walk into the dealership, you're able to take a much more effective test drive, because you'll know exactly what you're looking for.
You can also easily narrow down your choices with car reviews because you're able to read multiple reviews on multiple models as you work through your pro/con lists.
The end result is a much more confident buying decision.
Read Our Vehicle Reviews
We recommend taking some time to explore all of the car reviews we have available on this page, and check back often because we write more every day.
If, at any point, you like what you see in any particular vehicle review, contact us at Hillview Motors and we'll get you behind the wheel and out on the Greensburg roads, so you can get a feel for how your chosen model will benefit your drives around Jeannette and Delmont.
If you're ready to get going, schedule your test drive today!